what a morning! woke up to inches of snow and trees all bogged down with the heavy wet stuff. it was really peaceful being up so early... sadly i had no snow day but jared did! his spring break started early! with today off and his job fair the next couple of days he is already on vacay from middle school :)
i, on the other hand, had to head in to fire the gas kiln ... early start means early finish!
burners
cone pack in the peep hole
mornin bliss
annnnnd firing today means that tomorrow is like christmas!! jared and I had about 80% of the kiln space taken up with our pots.... so more like christmas times 5!!!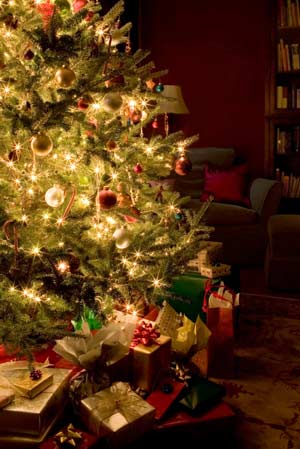 mmmm can't wait :) i will take lots of good pictures!
hugs and love, goodnight!
xoxo